Advertise your expertise without saying a word!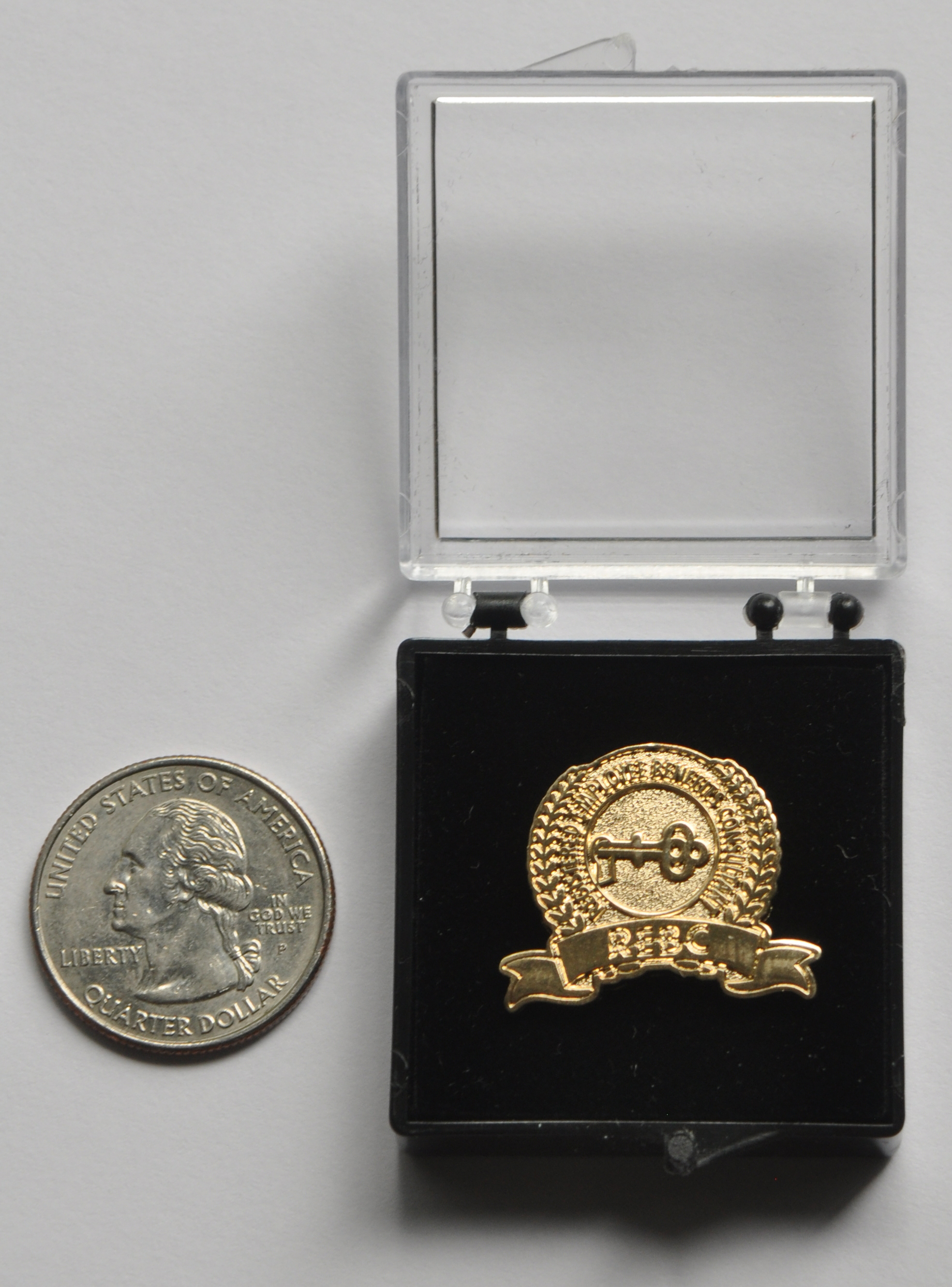 Earning the Registered Employee Benefits Consultant® (REBC®) designation elevates your credibility as a professional and prepares you to best serve your clients. Declare your accomplishment to your clients and peers by displaying the REBC designation lapel pin on your clothing.
The REBC designation lapel pin is featured in high polish gold metal and is approximately 1" wide and .8" tall. The lapel pin comes in a display case and a rubber backing to prevent snagging or pulls in your clothing.
Order today to have it for your next client meeting, chapter gathering or industry event.
Price: $12 (shipping included)