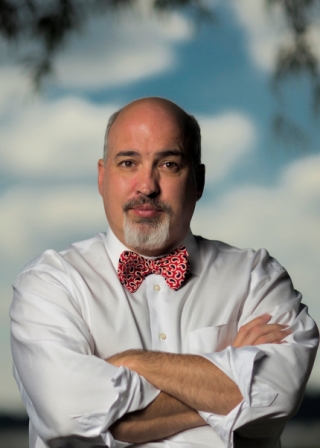 David C. Smith
David C. Smith is vice president of Ebenconcepts, one of the Southeast's largest benefits consulting firms. He has nearly 20 years of experience in employee benefits with regulatory, business and industry perspectives. David has spoken extensively about wellness and its nuances and is always highly rated as a speaker before diverse audiences.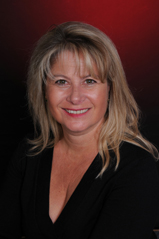 Ruthann Laswick
The president of Blue Water Benefits Consulting, Ruthann's career in human resource and employee benefits spans 38 years working from both the consulting side of benefits and the employer's side. As a compensation and benefits manager for a large international employer, she had first-hand experience working with compliance requirements in both the U.S., Canada and several European countries.
For the past few years much of her time has been spent working on healthcare reform. Since the passage of the PPACA, Ruthann has also been teaching courses for insurance agents and accountants on the components and impact of healthcare reform. A noted expert, Ruthann speaks throughout the country on the PPACA to employers and has partnered large insurance carriers to consult on healthcare reform. She currently serves on several PPACA advisory groups and is the PPACA compliance consultant to a number of national employer associations.
In addition to presenting courses on the PPACA, Ruthann has written and presents courses on ERISA compliance, Medicare, reform and risk management, and HIPAA/HiTech.
Susan Rider
Susan Rider is a consultant at Employee Benefit & Human Capital Management. She was recognized in 2016 by Employee Benefit Adviser among the "25 Most Influential Women in Benefit Advising." Susan was also recognized as a Rising Star in the Employee Benefit Advisor Magazine in 2011. She serves as an integral extension of the benefits/finance/HR staffs of private and publicly traded businesses.
Susan is a business advisor who brings added value to employers by identifying options to mitigate rising costs, improve the health of employees and their dependents, and represent them in complex negotiations with insurers over how best to design and finance their health and benefit programs and ancillary coverage lines.
Susan is a market innovator who has expertise in alternative coverage mechanisms such as self-insurance options, including captive solutions. Susan regularly meets with legislators on behalf of her clients to help transform healthcare policy that is business friendly.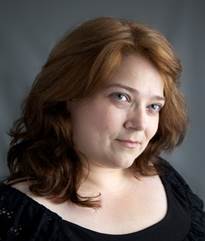 Carol Taylor
Carol Taylor is with the D&S Agency in Roanoke, Virginia. She has been in the insurance industry for over 25 years in various capacities, ranging from insurance accounting, claims auditing, account management and compliance.
Having read the entire Patient Protection & Affordable Care Act and most of the over 40,000 pages of regulations (and growing), she has participated in countless seminars, town hall meetings, compliance panels and other educational event meetings, both locally and nationally. She is regarded as an industry expert and has been interviewed for multiple newspapers, journals and radio stations. She was chosen to ask the "health care question" at the CNN Republican Presidential Debate held in Tampa, FL, in September 2011.
Carol is the current Piedmont Virginia AHU legislative chair, the former Jacksonville Association of Health Underwriters (JAHU) legislative chair, and served on the Florida AHU and JAHU Board of Directors from 2010 to September 2013. In July 2013, she was selected to join the National Legislative Council for the National Association of Health Underwriters (NAHU), and is the former chair of the Compliance Corner Committee and is the current Region II liaison and co-chair of the Staffing/PEO/Association Committee for NAHU. In addition, she serves on the Virginia AHU Legislative Management Team tasked with reviewing bills as they are introduced and speaking with legislators' offices.
Carol was honored with the Florida AHU Emerging Leader Award for 2010-2011, and she is a two-time United Benefit Advisors (UBA) Staff Person of the Year award winner for her work with legislative issues and assisting the over 140 partner firms nationwide with PPACA compliance issues. She also chairs the Client Compliance Solutions Committee and serves as vice-chair for the Health Plan Survey Committee for UBA.